Everyday Happy: House Edition
My favorite room is by far my dining room -- excuse the mess! But my roommate is a chef, and you can see we like hosting dinner parties ;) Here's a shot of my best friend across the table after a long, wine-soaked meal.
I also love my desk - it's where I spend the majority of my work day and it makes me happy to perch lots of pretty things on it.
Everyday Happy: Closet Edition
The things I continue to pull out of my closet? Anything black and leopard!
...also still lovin' my velvet slippies from
Del Toro
.

Everyday Happy: Morning Edition
Up and at 'em, I rely on washing my face to wake me up just as much as...
...my trusty espresso machine!
Everyday Happy: Relax edition
but my true happy place where the real relaxation happens? The beach!
Everyday Lust: Shopping Edition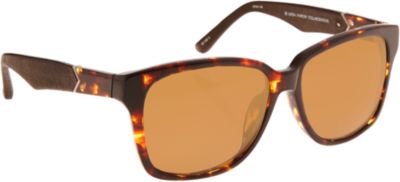 In love with these
leather-wrapped Wayfarers from The Row at Barneys
right now...
Everyday Lust: Pin Edition

I am obsessed with everything about this shot of Christy Turlington from the 90' - I pinned it to my Muses board
Everyday Lust: Travel Edition

Right now I am dying to see Greece and Bali!
Everyday Read: Blog Edition